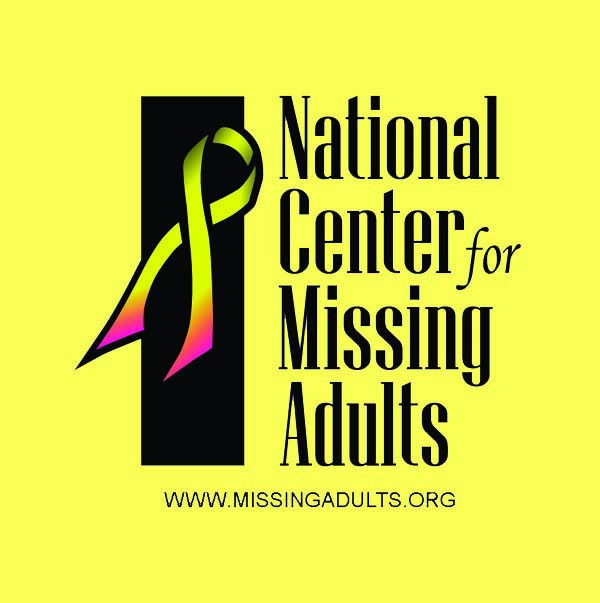 I have a deep appreciation and admiration for the National Center for Missing Adults. I'm sure you know who they are but for those that don't I'll fill you in. They are a division of Nation's Missing Children Organization, Inc. (NMCO) – a 501c (3) non-profit organization working in cooperation with the U.S. Department of Justice's Bureau of Justice Assistance, Office of Justice Programs. The National Center for Missing Adults (NCMA) was formally established after the passage of Kristen's Law (H.R. 2780) by the 106th United States Congress on October 26th, 2000 (S11181). As directed by H.R. 2780, NCMA operates as the national clearinghouse for missing adults, providing services and coordination between various government agencies, law enforcement, media, and most importantly – the families of missing adults. NCMA also maintains a national database of missing adults determined to be "endangered" or otherwise at-risk.
The NCMA is in desperate need of funding. If you have the means to help financially, please consider sending a donation. You can use their automated and secure credit card donation system, and help to make your funds go further by significantly reducing processing and administrative costs.
You can also Donate by Phone. Call them at (800) 690-FIND or (602) 749-2000, extension #113, to make a credit card contribution over the telephone during normal business hours.
Another great way to help the NCMA is by becoming an advocate by contacting congress and encouraging others to do the same. Click here for more info on becoming an advocate and writing to congress.