Susan wrote a great posting about the potential crime scene in Lilly's disappearance.
Below are the pictures of the property where Lilly might be found. But getting police to follow up on this lead is a different story. As usual, it's not their priority. For those that are not following the case, Lilly was last seen at her fiance; Christen Pacheco's apartment on
June 1, 2007. She's never been seen or heard from ever again. Christen reported Lilly missing 24 hours later, before calling her mother or family members & friends. According to his story, she walked out of his apartment at 2am in pajamas to pick flowers and took a bungee cord with her.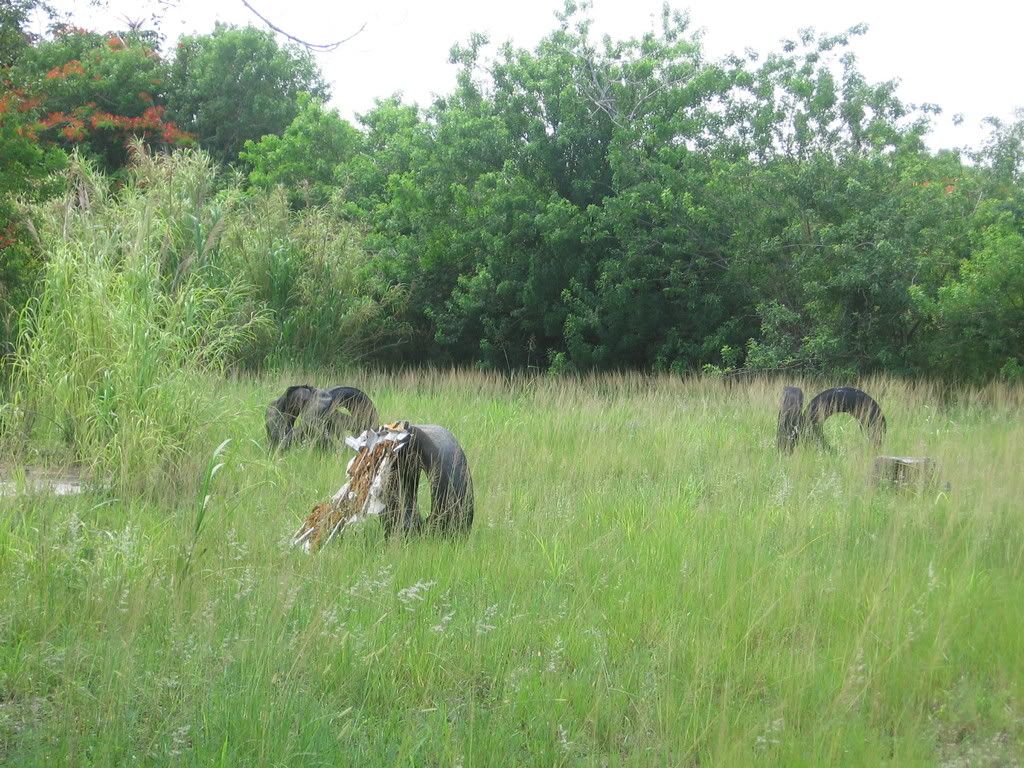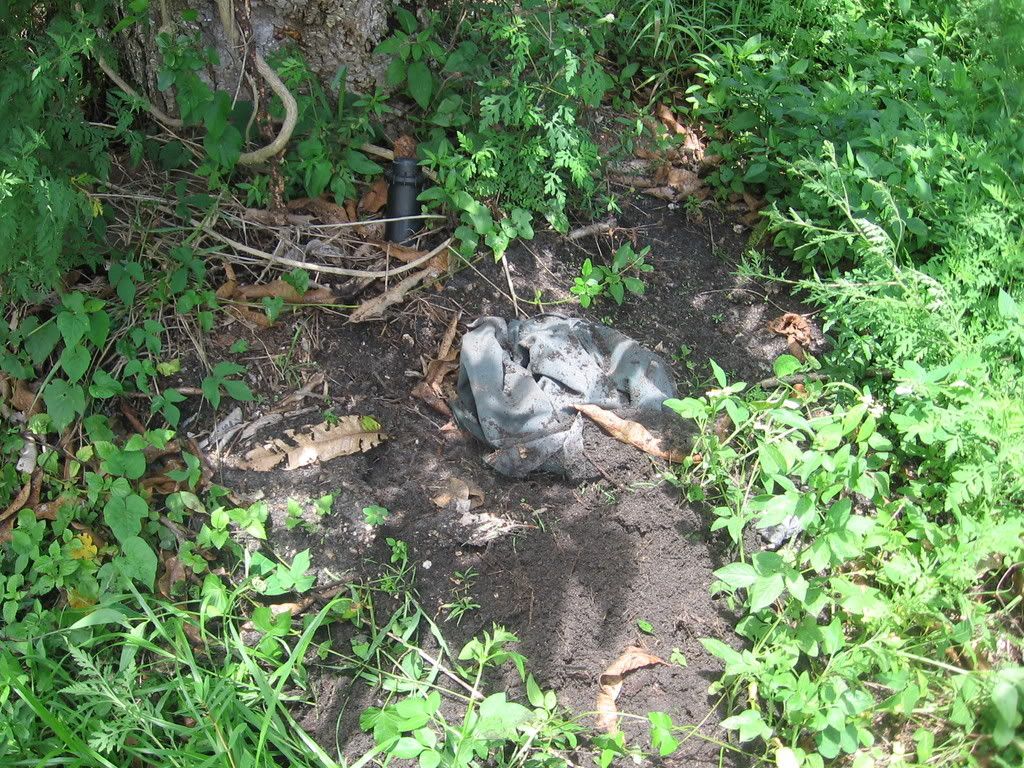 Media Stations to Contact:
WBZL 39 – MiamiWB affiliate.http://www.wb39.com/
WTVJ 6 – MiamiNBC affiliate.http://www.nbc6.net/
WFOR 4 – MiamiCBS affiliate.http://www.wfor.com/
WSCV 51 – HialeahTelemundo affiliate.http://www.wscv.com/
WBFS 33 – MiamiUPN affiliate.http://www.upn33.com/
WSVN 7 – MiamiFox affiliate.http://www.wsvn.com/
WLRN 17 – MiamiPBS and NPR affiliate.http://www.wlrn.org/

We'd love you to join us:
http://friendfeed.com/rooms/missing-persons
http://www.care2.com/c2c/group/MissingPersons
http://www.facebook.com/home.php#/group.php?gid=21916321012
http://apps.facebook.com/causes/95328?recruiter_id=3309056
http://profile.myspace.com/Modules/Applications/Pages/Canvas.aspx?appId=100691

Following the case:
http://www.jurorthirteen.com/GeneralCategories/TalkBack/MsgBrds/tabid/60/view/topic/postid/518/Default.aspx
http://boards.insessiontrials.com/showthread.php?
http://www.websleuths.com/forums/showthread.php?p=2210087
http://www.blogtalkradio.com/True_Crime/2008/05/21/Missing-Woman-Lilly-Aramburo
http://www.mybloglog.com/buzz/topics/lillyaramburo